Hullo guys,
Wow thank you for all the birthday wishes, I can finally legally drink anywhere in the world haha. I feel like April flew by without much photography updates. Reason behind that was I have been busy doing some side design work and trying to catch up on life since school robbed me of that. I managed to squeeze in a ton of things including photographing at a huge design event as an event photographer. It was one of my highlights of my year so far and really inspired me with amazing panels, insights and talks from major influential peeps in the industry.
By the way, if you're not already reading SignalNoise.com, go do it now, cause guess who's photos made it on the blog?! HURHURHUR
The badges were beautiful ;___;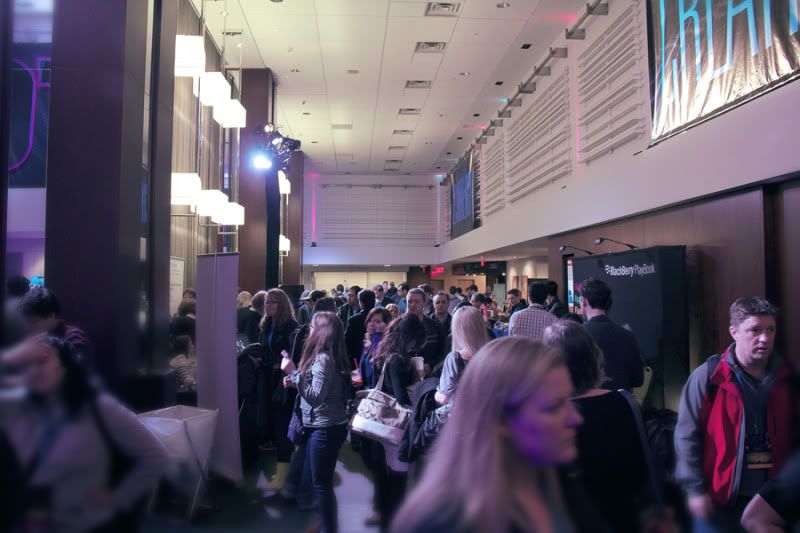 Panels and venue was packed the whole 3 days.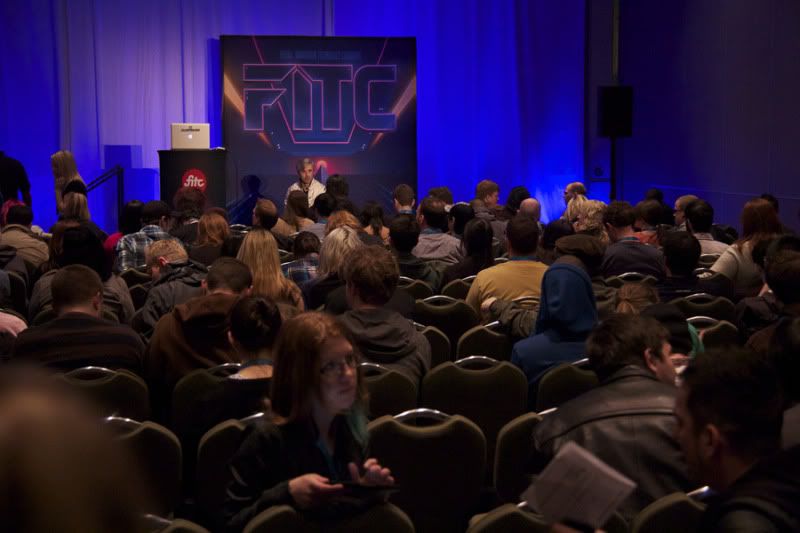 James White's panel, people settling into seats.
James White from SignalNoise.com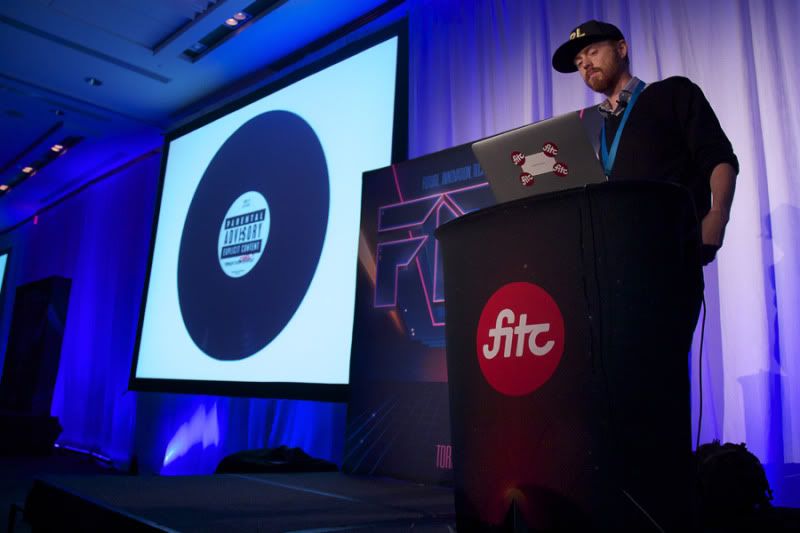 Evan Roth
evan-roth.com/work/
In addition to that, I went to NERO's concert, probably one of the most physically abusing concerts I've been to so far haha. I managed to stand at front-row-center for most of the concert. Had to elbow and grab onto the fence for dear life, I think I came out with several bruises I never realized I had until the morning after. Still, BEST EXPERIENCE EVER

I wish I had more footage to show, but I was too caught up dancing and fighting for my spot, luls. YAY next week I'm heading to Rusko's show, going to wear elbow pads and a fanny-pack with a kazillion waterbottles attached :<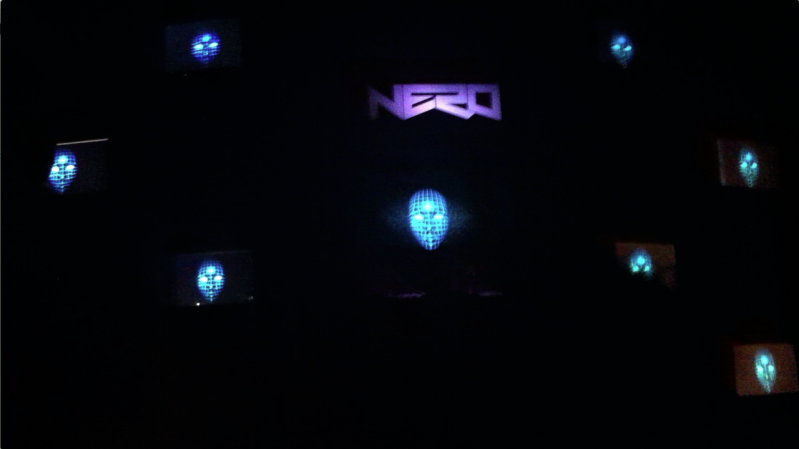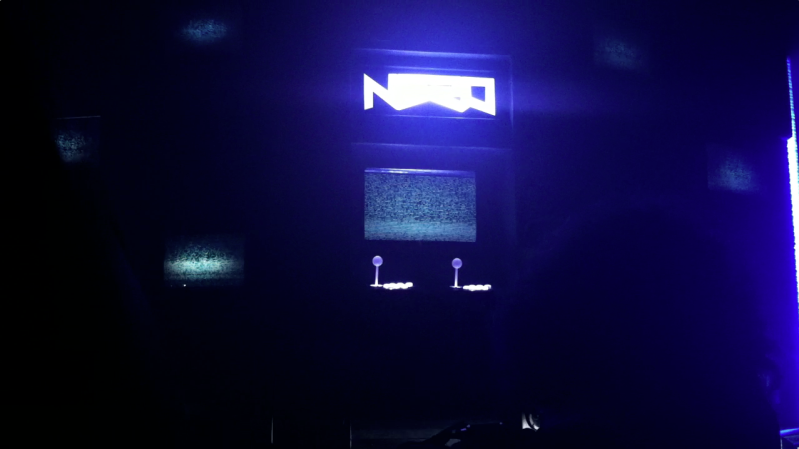 A few friends and I went to Niagara Falls for a weekend to celebrate a friend's birthday, funny thing was we never even got the chance to see the falls until the day we were going to leave, luls. Stuffed myself with food the whole weekend and burnt it all off at the arcade, screaming lungs out at haunted houses, and intense shopping.
WATER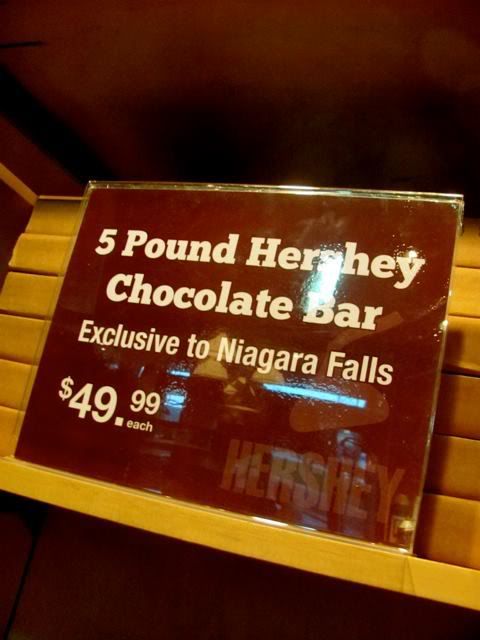 .____. do..want..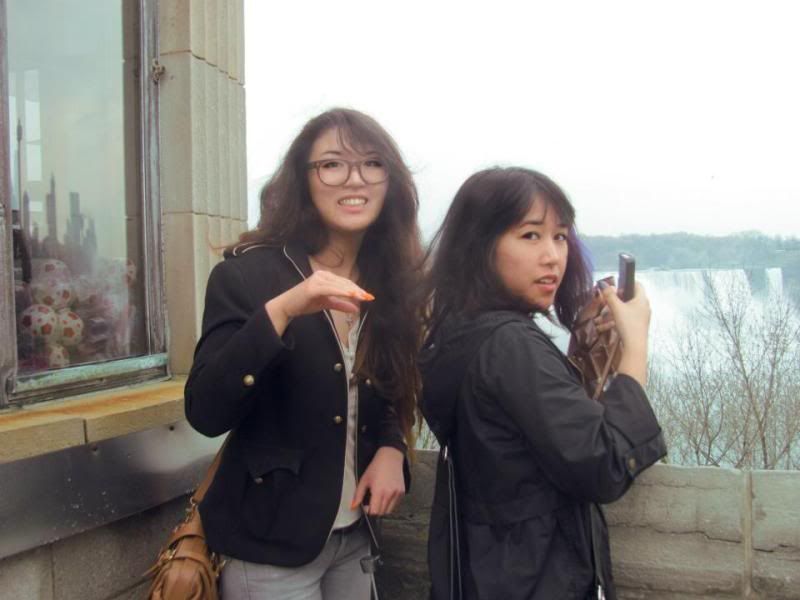 I'm a creeper.